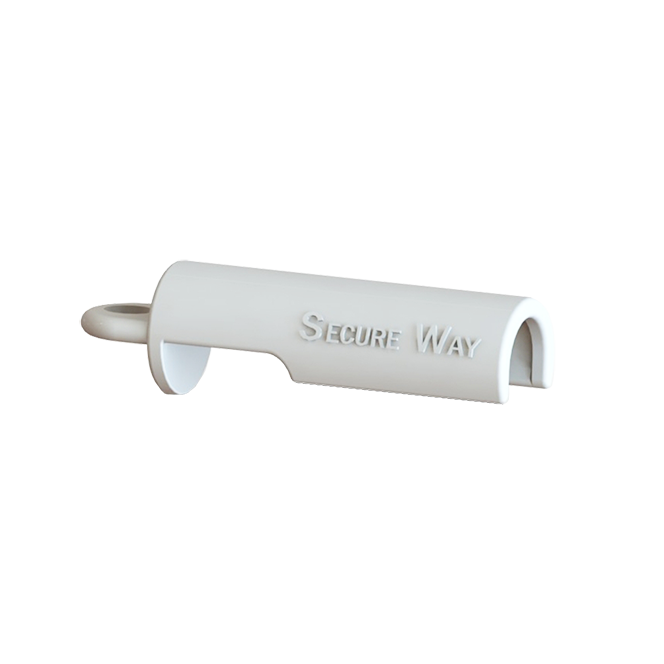 Keeps A Secure Hold On Your Good Health
Peritoneal Dialysis
Catheter Holder
A New And Safe Way To Secure Your Peritoneal Dialysis Catheter. Available For Both Baxter and Fresenius Catheters.
Best Selling Products

Keeps A Secure Hold On Your Good Health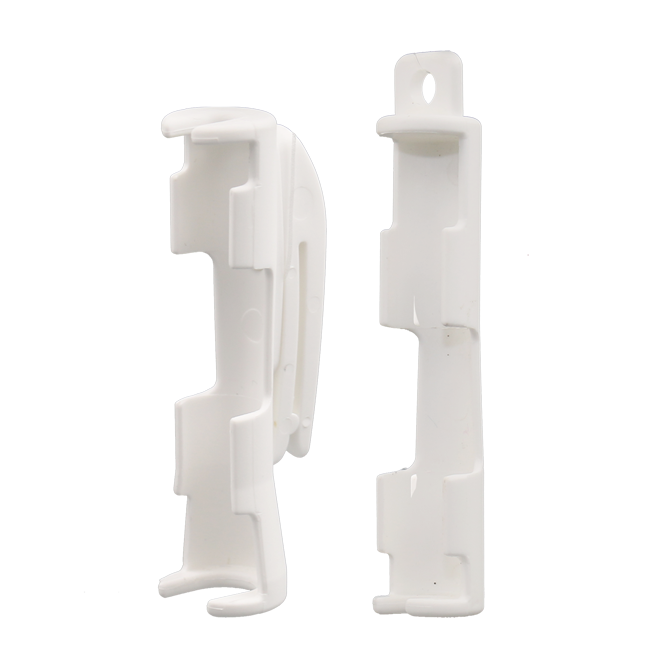 Baxter
Shop Our Baxter Catheter Products Here.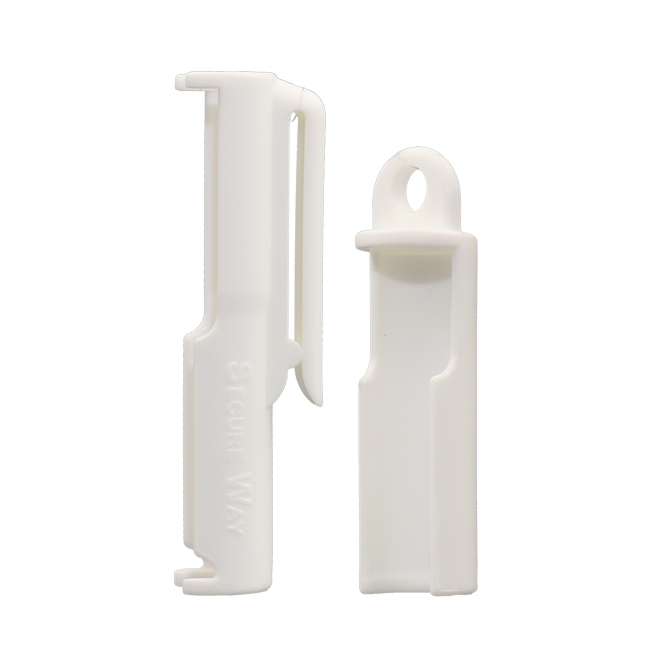 Fresenius
Shop Our Fresenius Catheter Products Here.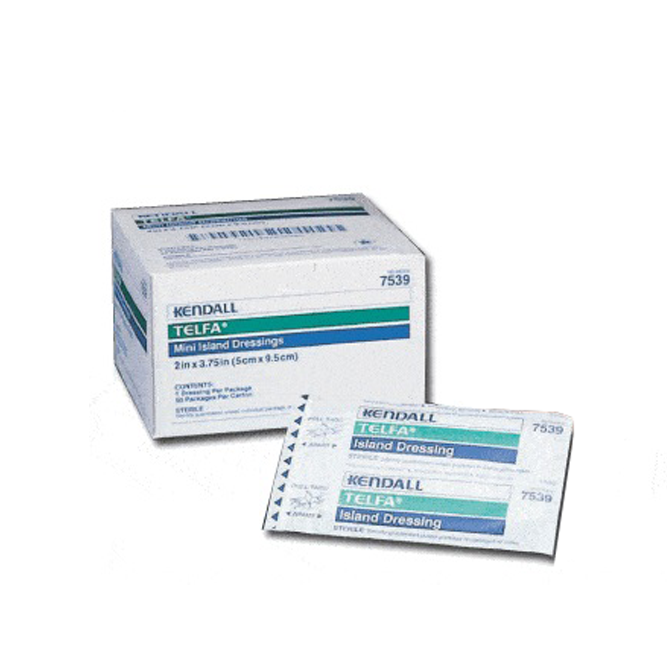 Dressings
Shop Our Mini Island Dressing Products Here.
Customer Reviews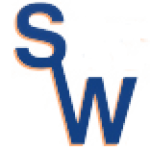 I bought my holder in 2016 to use with my Baxter PD catheter. I turned out to be allergic to all the tapes used to secure my catheter down so this product was a godsend.

Carole Humphrys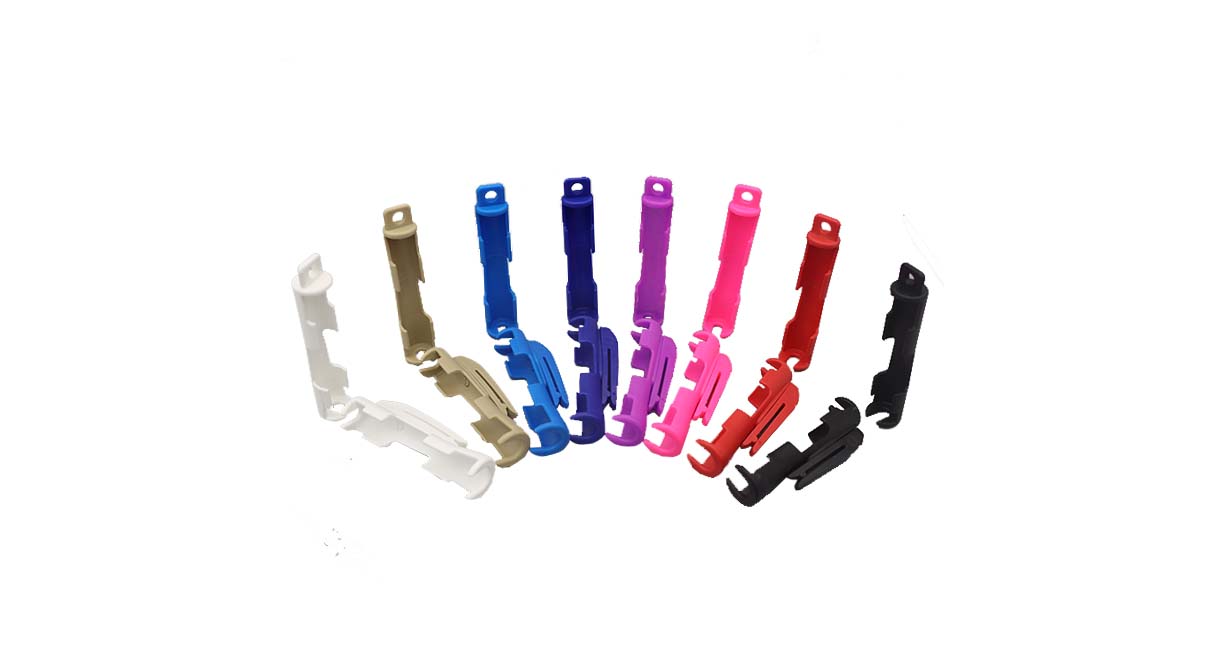 Deal Of The Day Baxter Bundle!
Get Everything You Need All Combined Into One Amazing Bundle.
Stumbled across your website while searching for info on PD, as I start training tomorrow. Already sick of all the tape it requires to hold everything in place, this was a no-brainer.

Paul McCoy